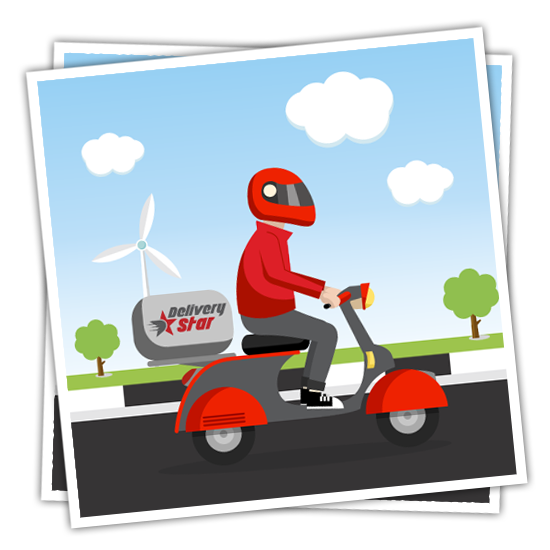 About Us
In 2018, we started Delivery Star with a Vision – Revolutionizing Everyday Work.
Delivery Star started its journey as a Food Delivery App. As it understands the customer needs and necessity, Delivery Star strong's itself as an online and mobile marketplace that matches freelance labor with local demand, allowing consumers to find immediate help with everyday tasks, including cleaning, appliance services, parcels, delivery, beauty/spa, handyman work, car/bike services, pets & pest, duplicate keys, purohits & funeral services.
We understand that there is always something around the house that needs to be fixed immediately and you simply don't have enough time to deal with it, which is the reason why our highly-skilled and seasoned team leaves no stones unturned in terms of working with you and making sure that the outcome is in amazing detail and quality.
We help you to make things done! Anything Anytime Anywhere!